National Onion Rings Day
Countdown to the 2020 election – 134 days to go!
Meme du Jour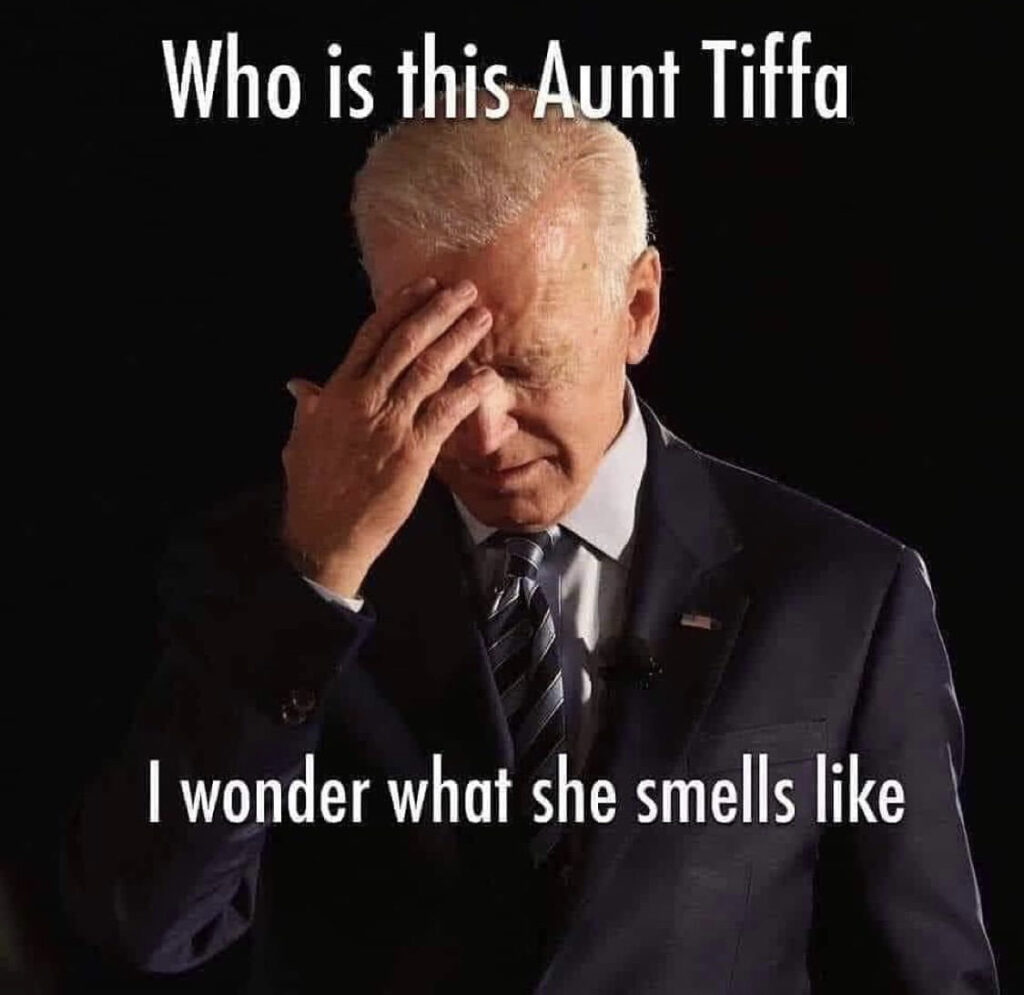 THIS DAY IN HISTORY
1633 – The Inquisition forced Galileo into renouncing his belief the Earth revolved around the sun.
1772 – Slavery is outlawed in England1870 – The U.S. Department of Justice was created 
1938 – Joe Louis floored Max Schmeling in the first round of the Yankees Stadium fight
1944 – FDR signed the "G.I. Bill of Rights"
1965 – Kellogg's registers the trademark "Pop-Tarts" – and the rest is history
News and The Politics out of D.C.
QUESTIONS ABOUT TRUMP'S LOW RALLY ATTENDANCE? WAS IT TIKTOK OR KPOP?
THE WOMAN WHO INSPIRED THE TIKTOK STUNT CALLED IT A 'PROTEST' ON CNN
TULSA FIRE DEPT SAYS RALLY ATTENDANCE WAS CLOSER TO 6200
WAS PRESIDENT TRUMP JOKING ABOUT SLOWING DOWN TESTING? NAVARRO SAYS YES 
LINCOLN PROJECT'S NEW AD SLAMS TRUMP ON RALLY SIZE, 'SMALLER THAN EXPECTED
'THE DOJ DEFENDS IDAHO'S BAN ON TRANS FOLKS COMPETING IN WOMEN'S SPORTS
DEMS WHISPERING, 'BIDEN LANDSLIDE'
BIDEN OUTRAISES TRUMP IN SPRING, FORMS TRANSITION TEAM
MICHAEL MOORE WARNS DEMS 'NO MASSIVE, INTENSE LOVE OF JOE BIDEN'
ANTICIPATED SCOTUS DECISION ON ABORTION CASE PUTS SPOTLIGHT ON ROBERTS
WOULDN'T YOU LIKE TO KNOW? TRUMP ASKED ABOUT 'AREA 51'
TEDDY ROOSEVELT'S STATUE AT THE NYC NATURAL HISTORY MUSEUM IS COMING DOWN

TOM PETTY'S FAMILY DOESN'T WANT TRUMP USING 'I WON'T BACK DOWN'
General News
DEADLY WEEKEND IN SEATTLE, CHICAGO, MINNEAPOLIS AS NYC CRIME SPIKES TOO
WELL, WELL, WELL — THE U.N. DELETED THIS PRO-ANTIFA TWEET
JACKIE ROBINSON'S SON SAYS HIS DAD WOULD SUPPORT THE FLOYD PROTESTS
SON OF MUHAMMAD ALI SAYS HIS FATHER WOULD NOT LIKE THE BLM PROTESTS
SERIOUSLY? FRANCIS SCOTT KEY'S STATUE IS TAKEN DOWN IN SF
NASCAR DEBUTS 'BLUE LIVES MATTER' CAR  TO SHOW SUPPORT FOR LAW ENFORCEMENT
NOOSE FOUND IN BUBBA WALLACE'S STALL A TALLADEGA
UH-OH, SECOND PRO TENNIS PLAYER TESTS POSITIVE FOR VIRUS AFTER TOURNAMENT
Other News Catching My Eye
HEY, WANNA BUY A GENTLY-USED CRUISE SHIP?
SCOTTISH MAN FINED $350 FOR CALLING IRISHMAN A 'LEPRECHAUN'
DID YOU KNOW THERE'S A NATIONWIDE 'COIN SHORTAGE?'
PETITION TO CHANGE THE NAME OF COLUMBUS, OH TO 'FLAVORTOWN' GAINS SUPPORT