May 9, 2018
Huh?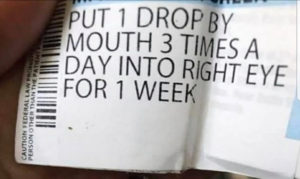 On This Day, Back In The Day
1914 – Mother's Day is officially a holiday (There's still time to do something nice for your mom.)
1962 – The Beatles signed their first recording contract and hired George Martin as manager.
1962 – For the first time ever, scientists bounced a laser off the surface of the moon.
1972 – The House Judiciary Committee begins Impeachment hearings for Richard Nixon.
OTHER STORIES CATCHING MY EYE