National Junk Food Day — What's your fav?
Countdown to the 2020 Election — 106 days to go!
Meme du Jour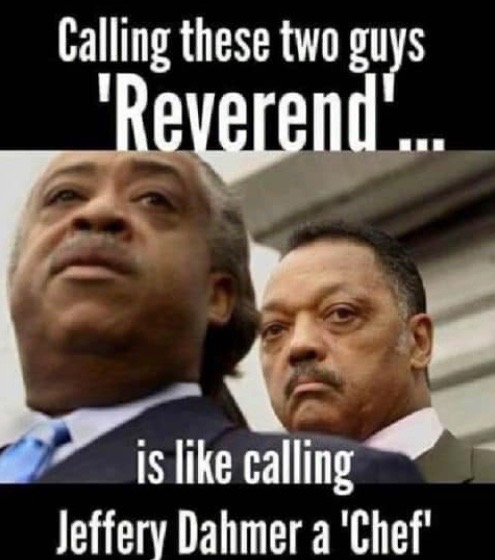 YUP.
THIS DAY IN HISTORY
1861 – The Battle at Bull Run — (A Confederate victory)
1873 – It rained ants in Nancy, France
1873 – The James Gang pulled off the first train robbery west of the Mississippi
1925 – John Scopes found guilty of teaching evolution, fined $100
1949 – The North Atlantic Treaty is ratified by the Senate
2011 – NASA's 135th and final space shuttle mission wrapped up
News and The Politics out of D.C.
THE CORONAVIRUS BRIEFINGS ARE BACK!
THE PRESIDENT SIGNALS HE'S SENDING MORE FEDERAL AGENTS TO CITIES
'MASKS ARE PATRIOTIC' — DONALD TRUMP
GOP SIGNALS THE PAYROLL TAX CUTS ARE IN NEXT VIRUS RELIEF BILL
BIDEN WISHES SCHOOLS TAUGHT MORE ABOUT ISLAMIC FAITH
HILLARY CLINTON'S CONCERNED ABOUT TRUMP'S LACK OF CONCENTRATION
REPORT: JOHN KASICH SET TO SPEAK FOR BIDEN AT DNC NEXT MONTH
MARK CUBAN AND TED CRUZ ARE QUESTIONING EACH OTHERS' BALLS
ILLEGAL ALIENS WITH THE VIRUS? JERRY NADLER SAYS KEEP THEM HERE!
SCOTUS TELLS HOUSE DEMS TO COOL THEIR JETS ON TRUMP FINANCIALS
WATCH MAXINE WATERS INTERVENE BECAUSE COPS STOPPED A BLACK MAN
'BIDEN BEAR' — WOMAN TAKES SELFIE WITH BEAR SNIFFING HER HAIR
'IF YOU VOTE FOR DONALD TRUMP, YOU ARE RACIST' JEMELE HILL (IRONY INSIDE)
General News
VIRUS UPDATE: THE LATEST NUMBERS
COUPLE REFUSES TO SELF QUARANTINE, KENTUCKY SLAPS MONITORS ON THEM
ST LOUIS COUPLE WHO DEFENDED THEIR PROPERTY CHARGED WITH A FELONY
POLICE CHIEF SAYS 'WE WARNED THEM' — HAD 700 PROTESTERS ROUNDED UP
SUSPECT IN THE SHOOTINGS AT THE FEDERAL JUDGE'S HOME IS ID'd
ALLEGED SHOOTER AT JUDGE'S HOME WAS NO STRANGER TO FOX NEWS, MSNBC
FAUCI SET TO THROW OUT FIRST PITCH AT NATS HOME OPENER
TUCKER CARLSON BLASTS THE NY TIMES FOR PLANS TO DOX HIS FAMILY
ALEX TREBEK BREAKS DURING EMOTIONAL INTERVIEW ABOUT HIS CANCER FIGHT
Other News Catching My Eye
"TRENCH FEVER" OUTBREAK IN DENVER (2020, GIVE IT A REST, WOULD YA?)
THE U.S. NOW HAS ENOUGH MONEY IN THE TREASURY TO BUY CANADA
'WEAR A DAMN MASK!' – JENNIFER ANISTON POSTS PIC OF FRIEND ON VENTILATOR