National German Chocolate Cake Day
Countdown to 2020 Elections – 145 Days!
Meme du Jour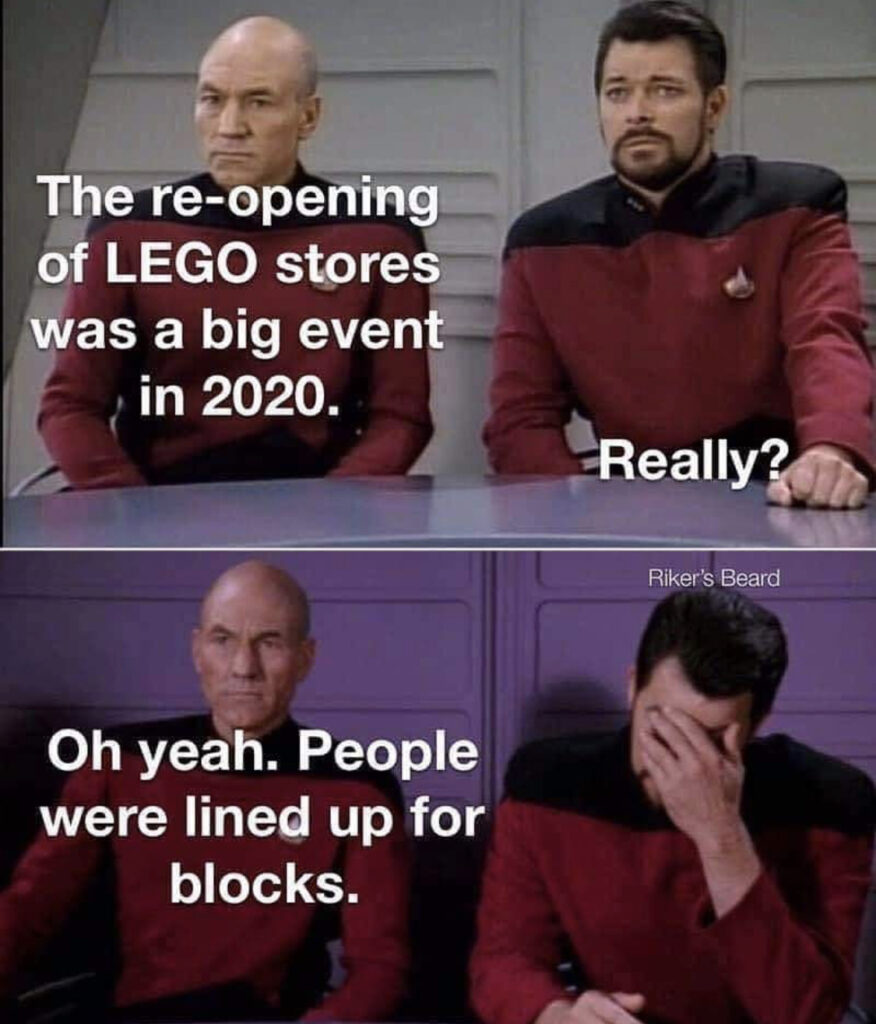 THIS DAY IN HISTORY
1742 – Franklin invents his famous stove — but did not patent it
1895 – Charles Duryea gets a patent for his gasoline-powered automobile
1939 – FDR served hot dogs to the King and Queen of England
1963 – MLK Jr is arrested for trying to integrate a restaurant in Florida
2009 – The W.H.O. declared the Swine Flu to be a pandemic
News and The Politics out of D.C.
TRUMP BLASTS SEATTLE'S RADICAL LEFT DEMOCRATS, THE MAYOR FIGHTS BACK
PRESIDENT TRUMP SET TO RE-START CAMPAIGN RALLIES NEXT FRIDAY
RENAME MILITARY BASES NAMED FOR CONFEDERATE LEADERS? TRUMP SAYS NO
FEDERAL RESERVE HOLDS INTEREST RATES LOW, SEES GDP HITTING 5% NEXT YEAR
WASHINGTON'S DEM GOV SAYS HE HASN'T HEARD ABOUT PARTIAL TAKEOVER OF SEATTLE
MITT ROMNEY PREDICTS TRUMP RE-ELECTION AND GOP HOLDING THE SENATE
General News
VIRUS UPDATES – IS THERE A SECOND WAVE HITTING NOW?
'STOP THE PAIN' – GEORGE FLOYD'S BROTHER PLEADS WITH HOUSE HEARING
CALIFORNIA SHERIFF'S DEPUTY SHOT IN THE HEAD IN AN 'AMBUSH'
CHRISTOPHER COLUMBUS MONUMENTS ARE UNDER ATTACK ACROSS AMERICA
JEFFERSON DAVIS STATUE TORN DOWN IN RICHMOND, VA
PROTESTER SERIOUSLY INJURED WHEN CONFEDERATE MONUMENT IS TOPPLED
AMAZON BANS POLICE FROM USING FACIAL RECOGNITION TECH FOR A YEAR
U.S. SOCCER VOTED TO ALLOW KNEELING DURING THE NATIONAL ANTHEM
ANIMATED KIDS SHOW 'PAW PATROL' IS ALSO UNDER FIRE
WHOOPI GOLDBERG SPEAKS UP ABOUT GWTW, COPS AND CENSORSHIP

GYM POSTED SIGN FOR 'I CAN'T BREATHE' WORKOUT (APOLOGY FOLLOWED)
Other News Catching My Eye
ONE WINNING TICKET IN THE $410 MIL MEGAMILLIONS WAS SOLD
NASCAR BANS CONFEDERATE FLAGS AT ALL RACES AND EVENTS
DISNEYLAND SET TO RE-OPEN IN JULY
WHILE WE'RE TALKING DISNEY… DID YOU KNOW — 'SPLASH MOUNTAIN' IS RACIST
SNOOP DOGG'S MESSAGE FOR TRUMP SUPPORTERS, 'FUCK YOU'