This is the kind of movie the producers of "Mystery Science Theater 3000" pray to be made.
The straight-to-YouTube.com short film, "Soul Sisters" was made in 2006 and stars Omarosa.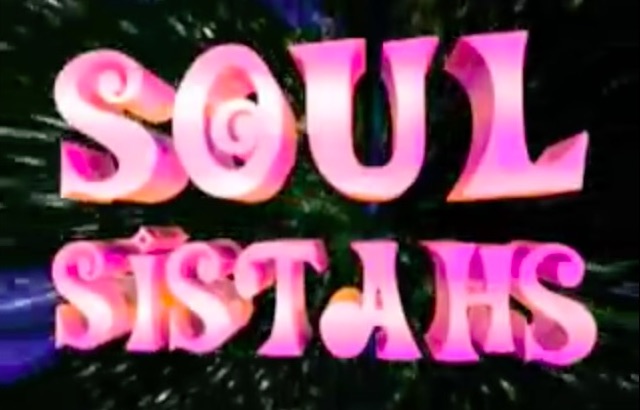 Why Omarosa? Well, in 2006 she was freshly fired from "The Apprentice" and likely looking for opportunities to parlay her reality TV fame into a lucrative acting career.
However, one has to wonder what Omarosa saw in the campy script for this low-budget film. The plot…if you can call it a plot…involves a bizarre plan to steal Donald Trump's hair in order to help "Ruby," a spaceship-based, housecoat-wearing, cackling character played by a performer named Michael Todd.
Ruby manages to enlist Omarosa for this caper after capturing the former Apprentice cast member during a photo shoot.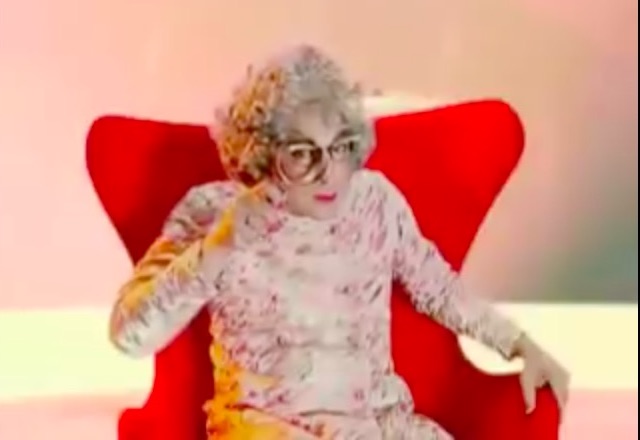 While we pledge not to reveal any spoilers, you can see in the photo below, Omarosa did get close enough to the Donald Trump character to cut some hair.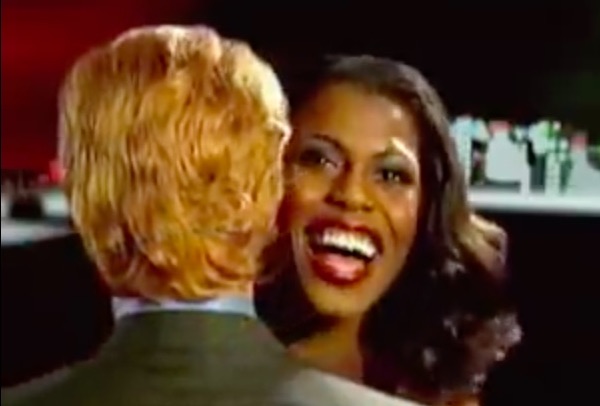 The New York Post's Page Six was sent a tip about "Soul Sistahs" and posted the link online. At the time the Post story hit, the 11-year-old video had recorded just over 6,000 hits. At the time of this post, more than 20,000 clicks had been notched.
Could viral status be coming for "Soul Sistahs?"
Watch the entire "movie" here.

Follow Mike Opelka on Twitter — @stuntbrain