National Vanilla Pudding Day
Countdown to Election — 165 Days
Meme du Jour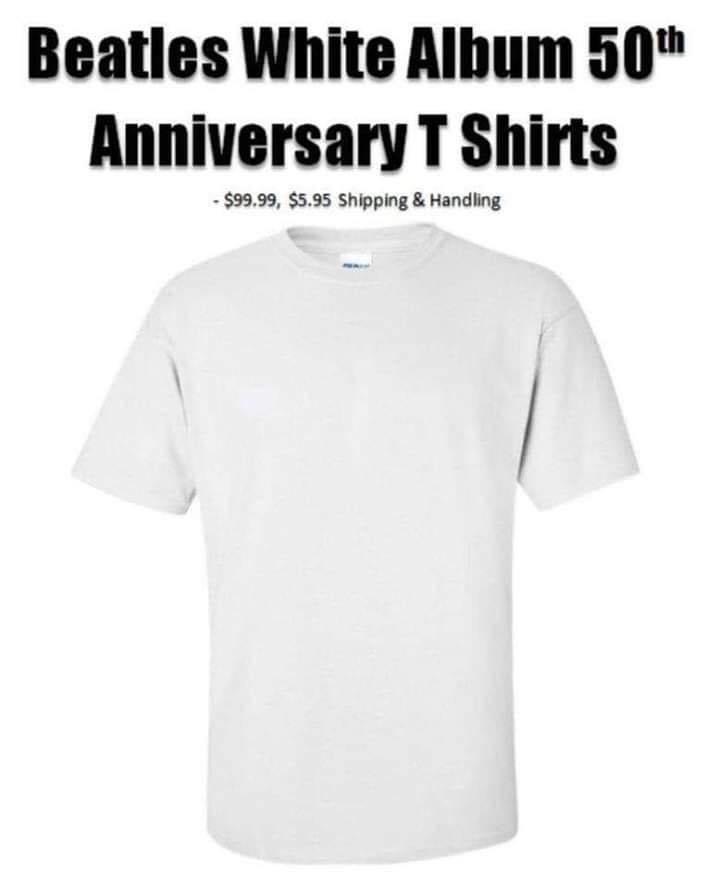 THIS DAY IN HISTORY
1908 – THE WRIGHT BROTHERS REGISTERED FOR A PATENT ON THEIR FLYING MACHINE
1956 – LEVER BROTHERS REGISTERED 'WISK' — AMERICA'S FIRST LIQUID LAUNDRY DETERGENT
1967 – MR ROGERS NEIGHBORHOOD PREMIERED
1992 – JOHNNY CARSON MADE HIS LAST APPEARANCE AS HOST OF THE TONIGHT SHOW
News and The Politics out of D.C.
PRESIDENT TRUMP IN MICHIGAN — IF VIRUS RETURNS, WE'RE NOT CLOSING THE COUNTRY
MICHIGAN A.G. THREATENS FORD MOTOR FOR ALLOWING MASKLESS TRUMP IN FACTORY (POTUS RESPONDED)
THE PRESIDENT HAS ORDERED FLAGS LOWERED TO HALF-STAFF ON FEDERAL BUILDINGS TO HONOR THE NEARLY 100,000 AMERICANS LOST TO THE VIRUS
TREASURY SECRETARY SEES 'STRONG LIKELIHOOD' FOR ANOTHER RELIEF BILL
BEFORE THEY LEFT TOWN — THE SENATE CONFIRMED RATCLIFFE TO BE TRUMP'S NEW DNI
BIDEN ASKED KLOBUCHAR IF HE CAN PUT HER ON THE VP SHORT LIST
UNIVERSITY OF DELAWARE REJECTS FOIA REQUEST ON BIDEN RECORDS
FOX NEWS POLL: BIDEN TRUSTED ON VIRUS, TRUMP ON THE ECONOMY
BOMBSHELL: ELECTION SUPERVISOR ADMITS TO STUFFING BALLOT BOXES, RIGGING ELECTION RESULTS
FLOTUS APPEARS ON CNN TOWN HALL (IT WAS A RECORDED MESSAGE FOR GRADUATES)
IS KIM JONG UN DEAD? (AMBASSADOR) DENNIS RODMAN SAYS WATCH FOR THIS CLUE

General News
EARLY MORNING SHOOTING AT TEXAS NAVAL AIR BASE IS CALLED 'TERRORISM'
MAN WHO RECORDED ARBERY SHOOTING IS ARRESTED, CHARGED WITH MURDER
HAS CHINA DEVELOPED A 'CURE' FOR THE VIRUS THAT WOULD NOT REQUIRE A VACCINE?
'NEW NORMAL' AND 11 OTHER WORDS AND PHRASES WE DON'T WANT TO HEAR AGAIN
IL AGENCY THREATENED STATE POLICE WHO REFUSE TO ENFORCE GOV'S LOCKDOWN ORDERS
HERE'S WHY CALIFORNIA IS IN TROUBLE — LOTS OF PUBLIC EMPLOYEES MAKING $100K+
IS YOUR STATE THE 'MOST OPENED' OR 'LEAST OPENED?'
FROM 'FULL HOUSE' TO THE BIG HOUSE — LORI LOUGHLIN AND HUSBAND TO PLEAD GUILTY
CRAYOLA ANNOUNCED NEW FLESH-COLORED CRAYONS… 40 OF THEM! 'COLORS OF THE WORLD'
SCIENTISTS CAST DOUBT OVER NASA GROUP'S PARALLEL UNIVERSE THEORY
Other News Catching My Eye
MAYOR PARTIED DURING LOCKDOWN, THE COPS SHOWED UP, HE HID IN A COFFIN, PRETENDING TO BE DEAD
COULD 'MEDICINAL CANNABIS' HELP FIGHT COVID-19?
AZ MAN'S ENTERTAINING OBITUARY GOES VIRAL WITH GOOD REASON

BONUS MEME